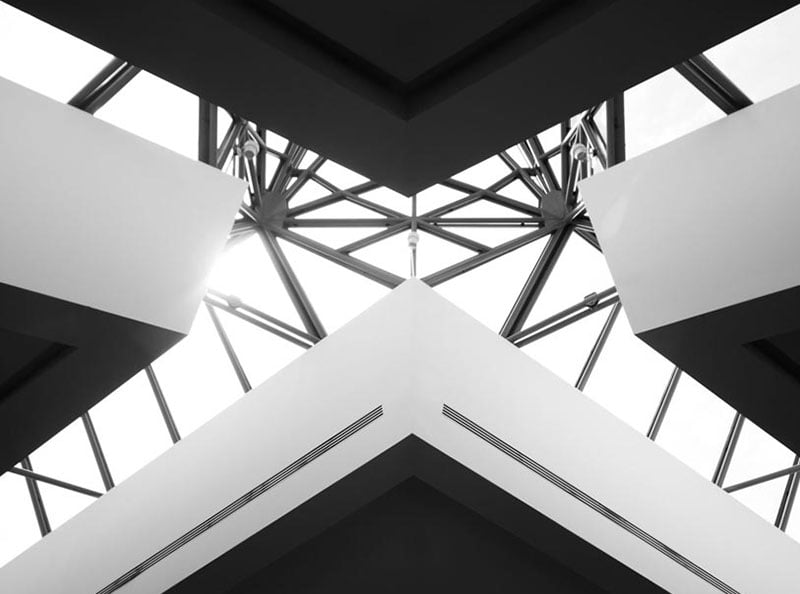 MSPs: Adopting Cyber Solutions to Better Serve Their Clients
Businesses of all sizes need more complete risk protection. With ransomware attacks and other threats on the rise, coupled with the growing complexity of IT environments, this need will continue to grow. As an MSP, it's critical to have the right suite of solutions, at the right price, to capture this growing market. Here's how...
Add Value and Grow Your Revenue With New and Expanded Security Options
Managed service providers (MSPs) are an important and growing element of the technology industry, providing businesses with a wide range of IT services, from data and application management to networking and user support. MSPs can help businesses with everything from basic IT systems to complex cloud computing solutions. Tightly related to this is the growing demand for cybersecurity services.
In many cases, MSPs enable smaller and mid-sized organizations to adopt sophisticated solutions, backed by expert services, that would not typically be available based on their size and budget. Yet, they know they need to protect their business — which creates a simple and affordable value-add for MSPs.
Businesses of all sizes are seeking more complete risk protection. With the right partner, MSPs can offer a wide range of cybersecurity services to meet these demands, such as vulnerability scanning, intrusion detection, alert management, and data backup for disaster recovery.
UncommonX Creates Expansive and Effective Solutions
According to Gartner Group, "Skills shortages, increasing technology complexities, and blurring of lines between IT operations and security operations help drive increasing customer interest in outsourcing to service providers.*"
This trend is driving MSPs to adopt software tools such as XDR applications and MDR partnerships to better meet customer needs. MDR/XDR provides much-needed visibility into all the elements on the client's network, infrastructure, and devices that can pose potential risks and threats. With this knowledge in hand, clients can work with their MSP partner to uncover gaps, remedy issues, and create a more secure and optimized environment — or MSPs can hand-off this layer entirely to their security partner.
MSPs can also offer more complete services by licensing tools and partnering with cybersecurity providers that offer a 24/7 Security Operations Center (SOC) — including real-time alert management and protection from cyberattacks. With a partner footing the costs and team to offer round-the-clock service and support, MSPs can easily add this level of service as an added value option for enhancing security with regular assessments, regular reporting, and support for any necessary remediation, should an issue arise. All this without the need to expand their internal team or budget.


Versatile Launching MSP Partnership with UncommonX
Versatile has adopted the UncommonX platform to provide a leading-edge cybersecurity solution to its MSP clients, ensuring they have the ability to operate their core business with a greatly reduced risk profile.
To meet the growing need for security solutions their MSP clients are seeking, Versatile (part of the ACP/CreativIT group) has launched its MSP partnership with UncommonX, a leading provider of MDR/XDR solutions.
The solution will be offered as a paid add-on to Versatile MSP clients, enabling users across manufacturing, pharmaceutical, healthcare, finance, insurance, and other industries to be protected by a comprehensive discovery and management technology, backed by a 24/7 SOC that will manage all alerts and remediation. Pricing is based on device counts and offers a quick and effective onboarding process that activates the total solution within days.
For more information on UncommonX, please see our Solutions page and contact Nils Lindokken @ nlindokken@uncommonx.com.
For more information on Versatile and its enhanced MSP offer with UncommonX, please contact Andy Ruth @ andrew.ruth@weareversatile.com.
* Emerging Trends: Future of Security Services, 24 November 2021
About the Author
Rich Pasewark — CEO, Board Director — Rich brings over 20 years of experience as an executive leader within the technology space with a core focus of aligning product, market requirements, and customer experience to define, implement and execute the company's macro strategy.